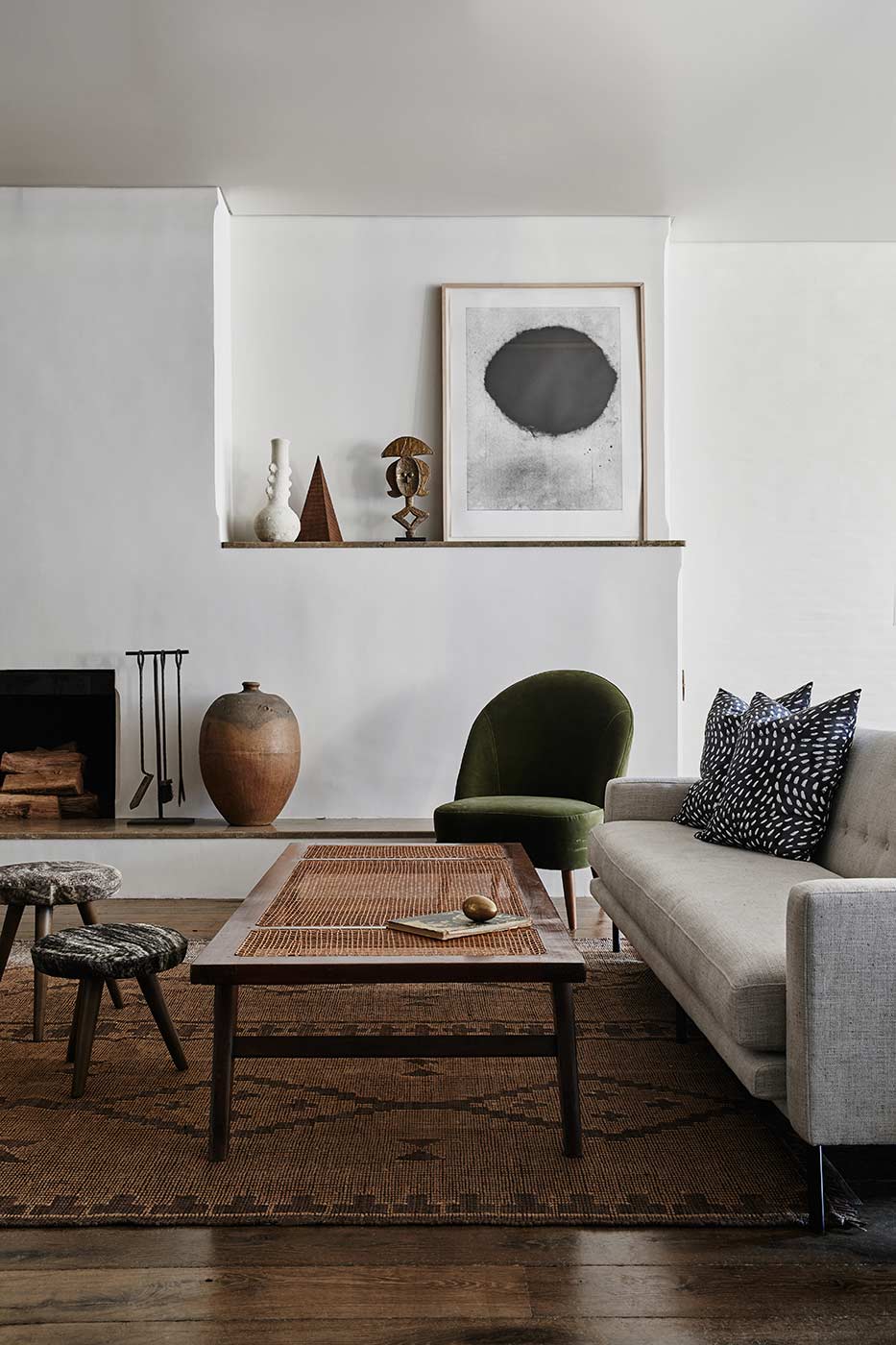 History
LEMIEUX ET CIE launched in 2020 by designer and home furnishings entrepreneur Christiane Lemieux with a focus on the creative design process, partnering with master artisans and producers around the globe, and letting the creative process happen. What if together we made something beautiful that was meant to last? 
Rooted in a studied appreciation of iconic European ateliers of the likes of Jean Arp, Constantin Brancusi and Alberto Giacometti, LEMIEUX ET CIE is a celebration of the creative process and the global community of artisans that make each piece possible. Whether in the evidence of the hand or the imperfection of materials, we believe that how something is made is just as important as the end product—and we only partner with artisans who believe the same. Weavers in Nepal. Glassblowers in Eastern Europe. Carvers in Vietnam. Furniture makers in North Carolina. Each piece we design is made in small batches by human hands with a legacy for craftsmanship.
For her first collection, Lemieux drew inspiration from her personal archives, a design library she has been compiling in her New York City loft for over two decades. A deep dive into the world of heirloom materials—burled oak, undyed Moroccan wools, solid travertines—these pieces are a retrospective on timeless design in both form and tactility. 
As we enter the decade of home, we are creating pieces that turn your space into your favorite place to work / rest / eat / learn / teach / play … Lemieux Et Cie is here to help make your home your most inspiring space.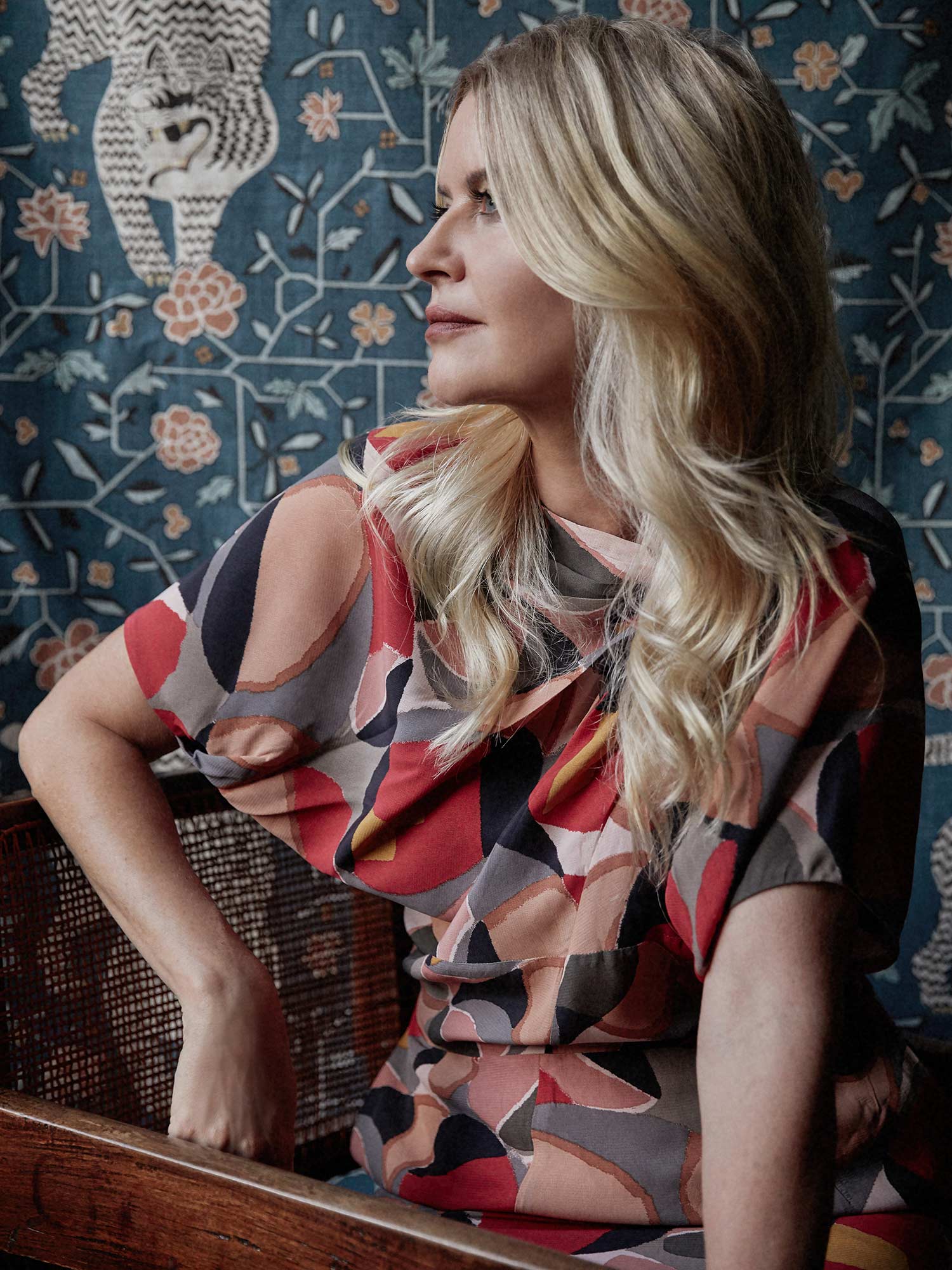 About Christiane Lemieux
Christiane Lemieux is a designer, entrepreneur, investor and best-selling author. She introduced LEMIEUX ET CIE, her newest luxury home furnishings brand, to the United States in 2020. Previously only available in Europe, the line is now online and in 180 design retail boutiques in the U.S. and Canada, with an exclusive collection that debuted at Anthropologie in September 2021.
Prior to launching LEMIEUX ET CIE, she founded several other successful brands in the home design space, including DwellStudio, which was bought by Wayfair in 2013; The Inside, a direct-to-consumer technology-driven home furnishings brand, where she also served as CEO; and Cloth & Company a wholesale, made-on-demand home furnishings brand. She is also an active investor in the Consumer and Tech sectors, with a focus on female founders, inclusivity and diversity.
A product designer, serial entrepreneur and design historian, Christiane is a frequent contributor to publications such as Architectural Digest, House Beautiful, Wired and The New York Times. Her first book, Undecorate (Random House/Clarkson Potter), was met with critical acclaim in 2011. Her second book, The Finer Things (Random House/Clarkson Potter), was published in 2016 and continues to be a bestseller on Amazon. Her first business book, Frictionless, was published in June 2020 and shortlisted for the Porchlight Business Book of the Year. Looking ahead, Christiane's third design book will be published in Spring 2023. She was also the co-host and a judge on Ellen's Design Challenge on HGTV and is a regular guest on MSNBC.
Recent accolades include being listed among House Beautiful's 2020 Visionaries and Fast Company's 2020 Most Innovative.
Christiane serves on the board of Every Mother Counts, a nonprofit founded by Christy Turlington Burns that works to make pregnancy and childbirth safe for every mother, everywhere.
She is a proud graduate of Parsons School of Design and Queen's University in Canada.
Christiane lives with her family in New York City.